The Biden administration's nominee for Secretary of State Tony Blinken managed a Biden project that received millions of anonymous Chinese donor dollars. Blinken appeared a handful of times in emails found on Hunter Biden's laptop agreeing to advise Hunter Biden when Hunter worked at the scandal-plagued firm Rosemont Seneca Partners. The Obama State Department set up a meeting between Hunter and Blinken which was postponed, and the two met two months later in 2015.
Hunter Biden Received An Email About An Amtrak Deal In 2017 That Named Blinken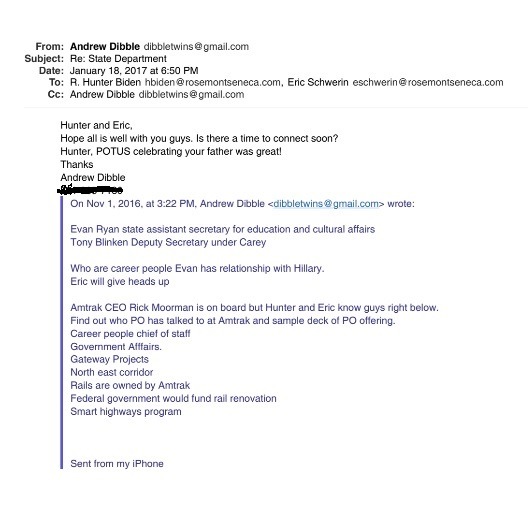 Blinken wrote to Hunter agreeing to a meeting with a Hunter associate, October 3, 2012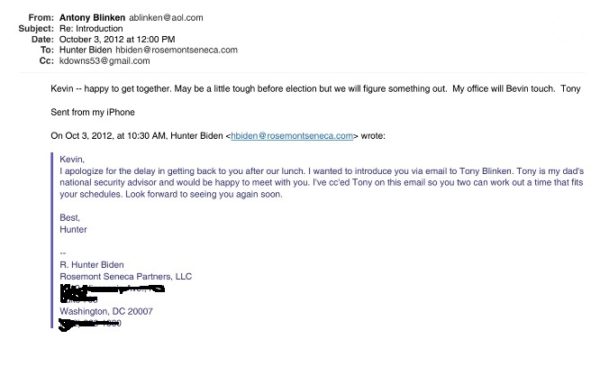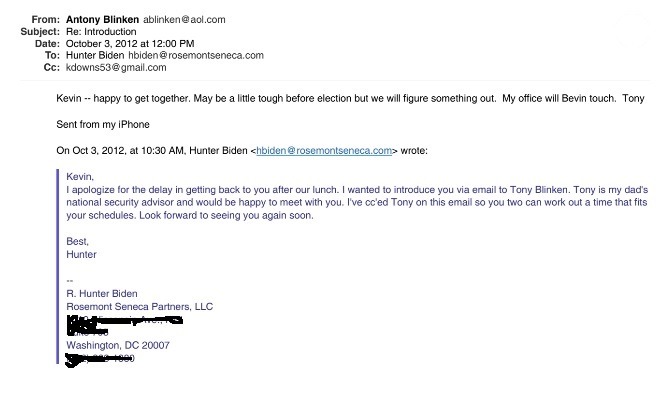 November 2012, Hunter tried to set up a meeting for his associate with Blinken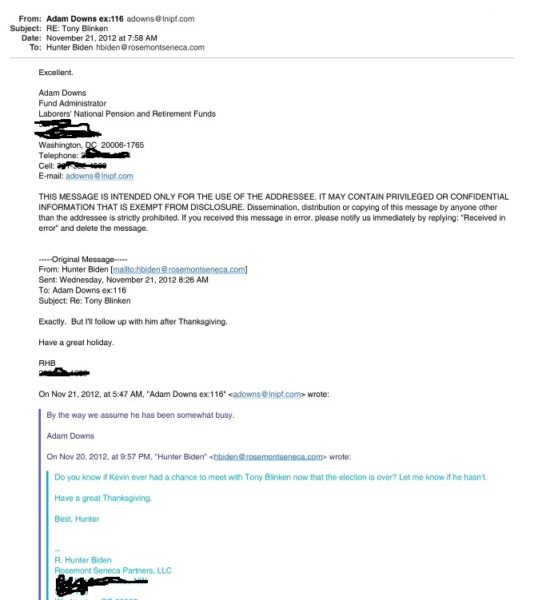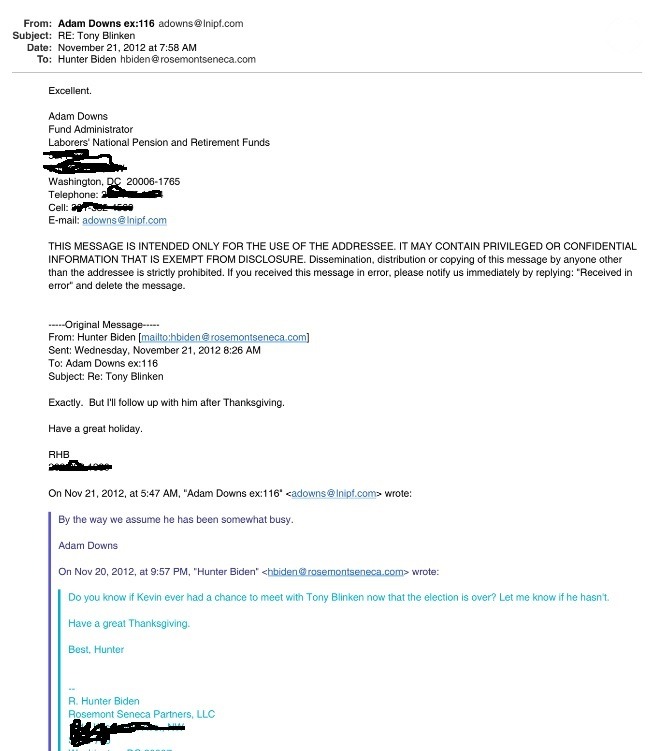 Meeting in May 2015: The Obama State Department actually SETS UP the meeting for Hunter with Blinken at the State Department. This meeting reportedly did not occur supposedly due to Beau Biden's death, even though Beau died three days after the meeting was scheduled, but Hunter met with Blinken in July 2015.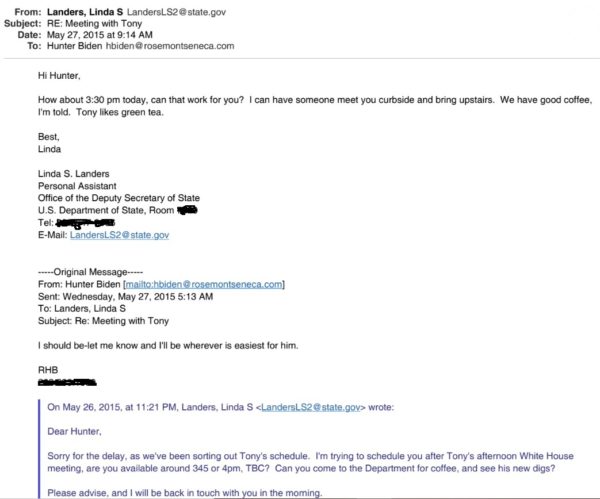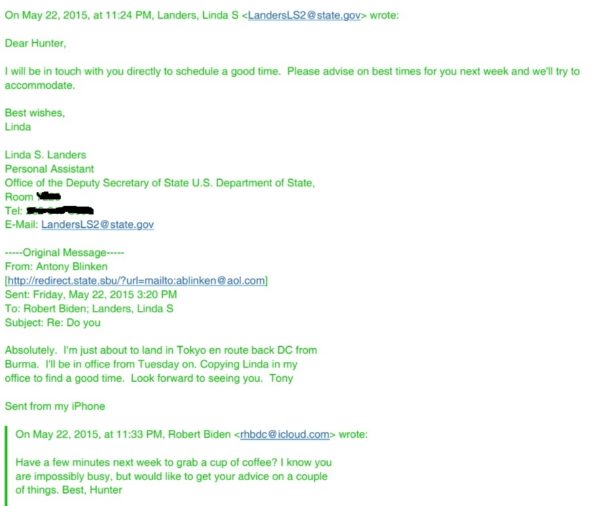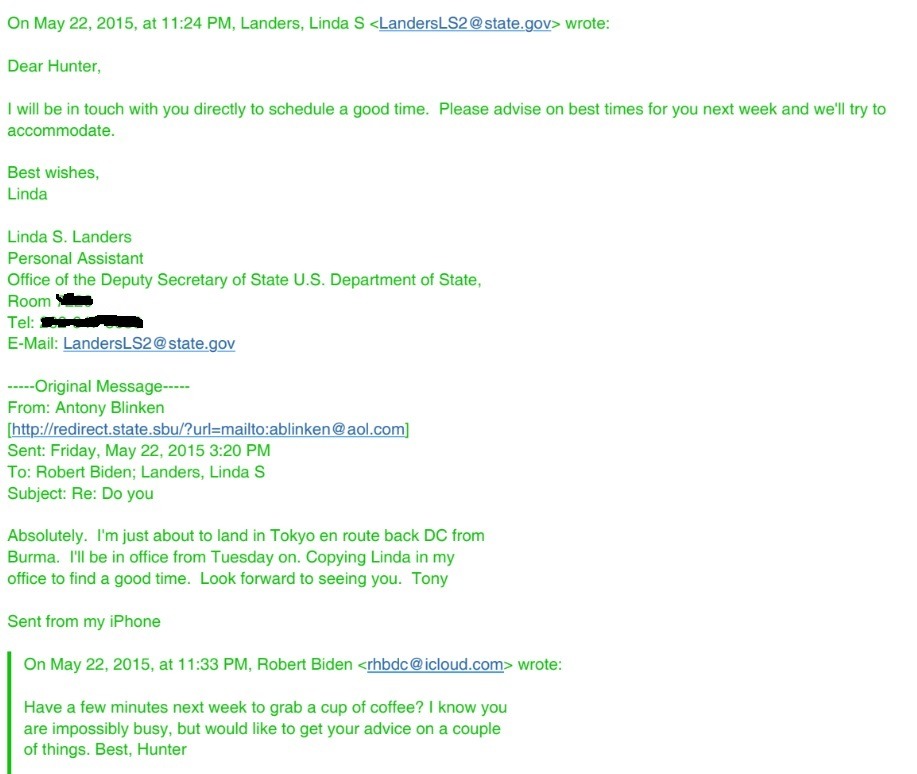 May 2015, Hunter's assistant at Rosemont Seneca discusses the scheduled Blinken meeting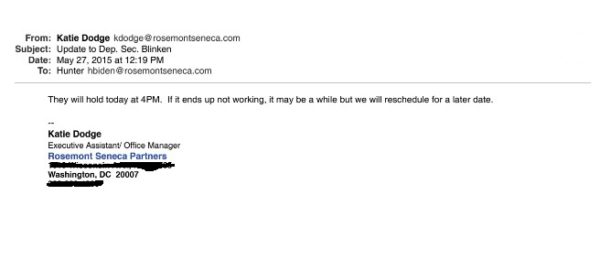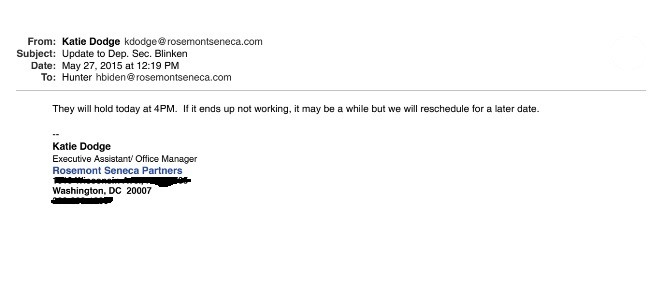 Hunter schedules a meeting in July 2015. This meeting did occur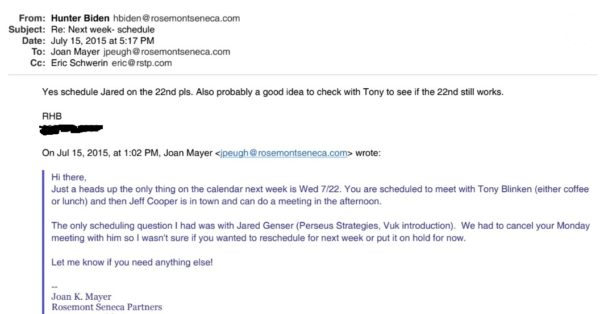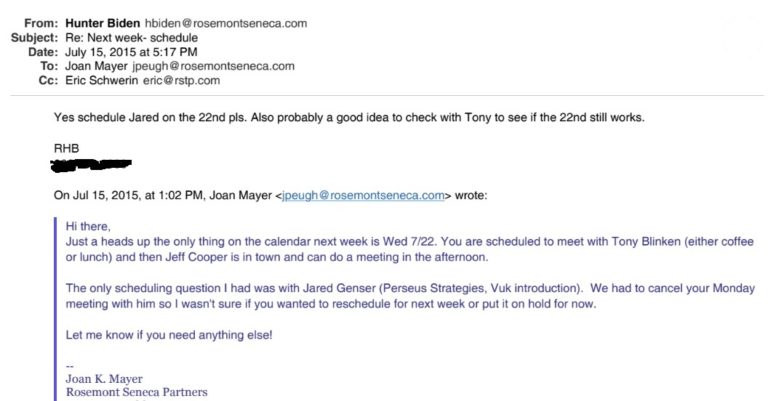 Naomi Biden Wanted to Go To China for a forum in 2019. Biden thought it was a "great opportunity" but Blinken said no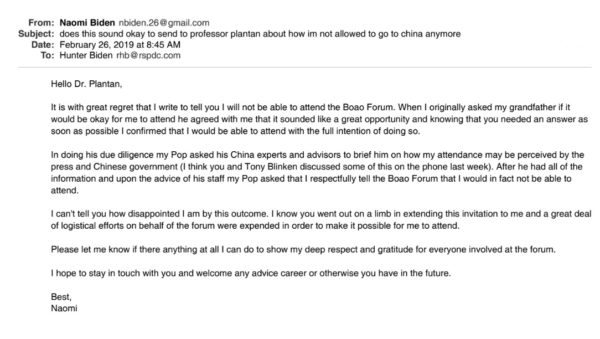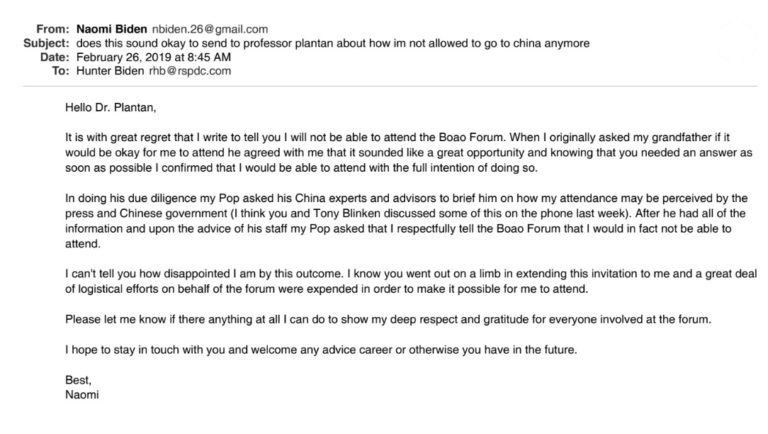 July 2011, Hunter Tells An Acquaintance to Inform Blinken That They Are Friends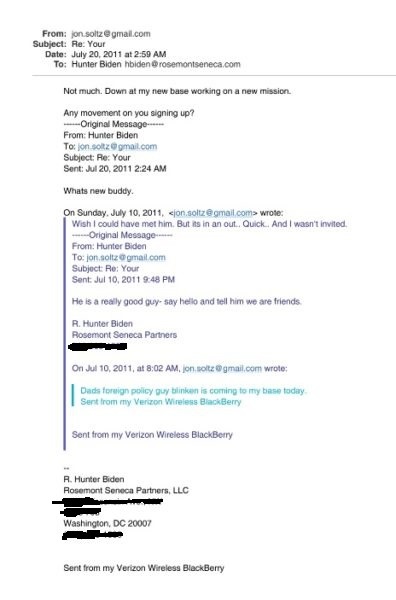 READ THE FULL STORY HERE